Turbulent Games
From the creation of intergalactic solar systems to the design of fascinating characters and urban expanses in Star Citizen's universe, Turbulent Games is a crafter of creativity and innovation.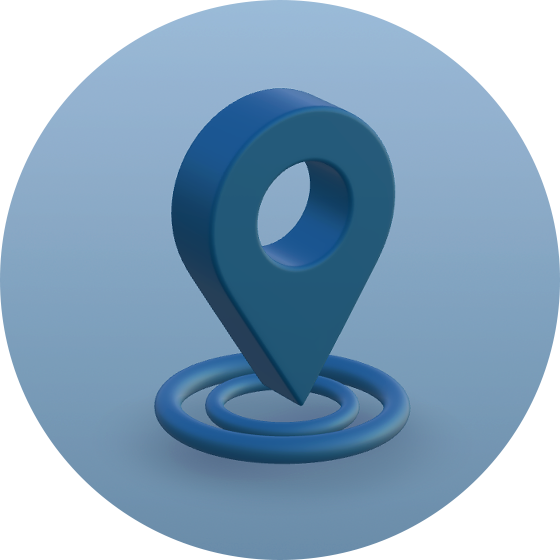 World building
Taking stellar adventures to an unprecedented level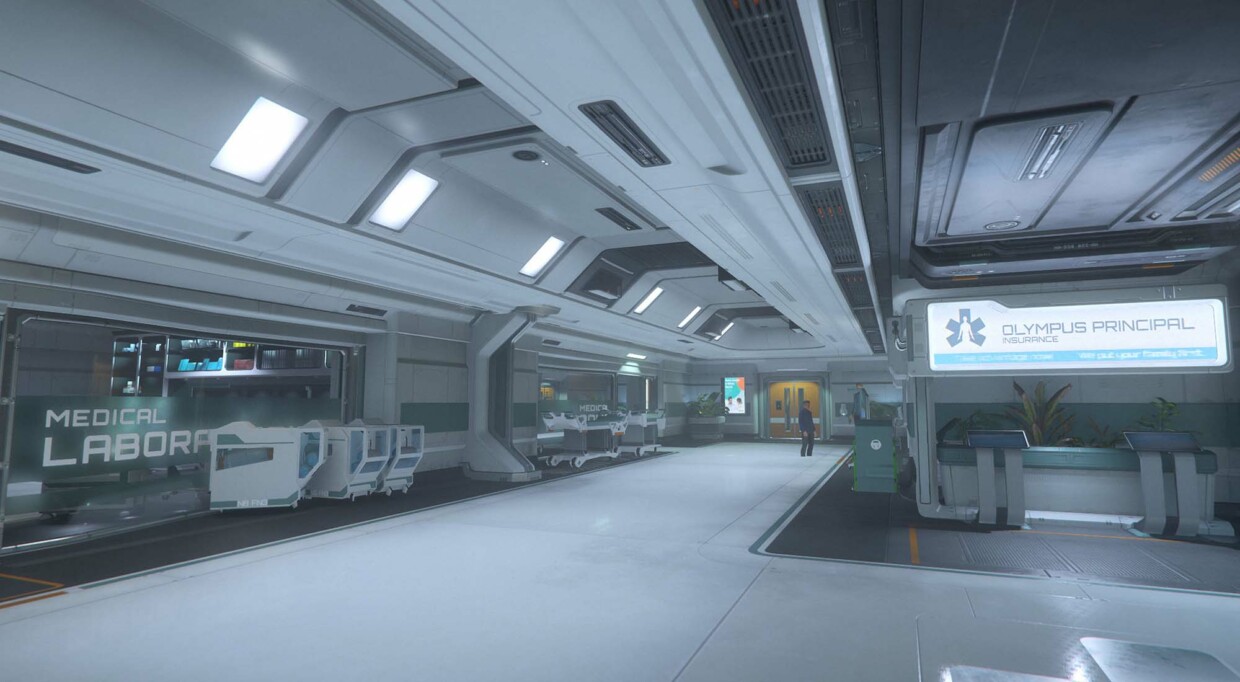 Space Clinics
Hospitals
Supporting healing and respawn gameplay features
Players can now enjoy the healing and respawn functionalities at one of the many rest stops scattered throughout Stanton. We also developed more space clinic variations to give a "new" feel every time players respawn at a different rest stop.
Orison Hospital - Orison Hospital and New Babbage Hospital were the first hospital mandates shipped by the Montreal team.

Space Clinics MedRoom - One of the MedRooms available to players looking to respawn and treat their injuries in the various rest stops.

The lobby of New Babbage Hospital. Upper floors are where players can go to treat their injuries and also respawn. Getting killed has never been so comfortable!

GrimHex MedRoom - One of the available medical rooms in the GrimHex facility. Not the most sanitized environment, but beggars can't be choosers!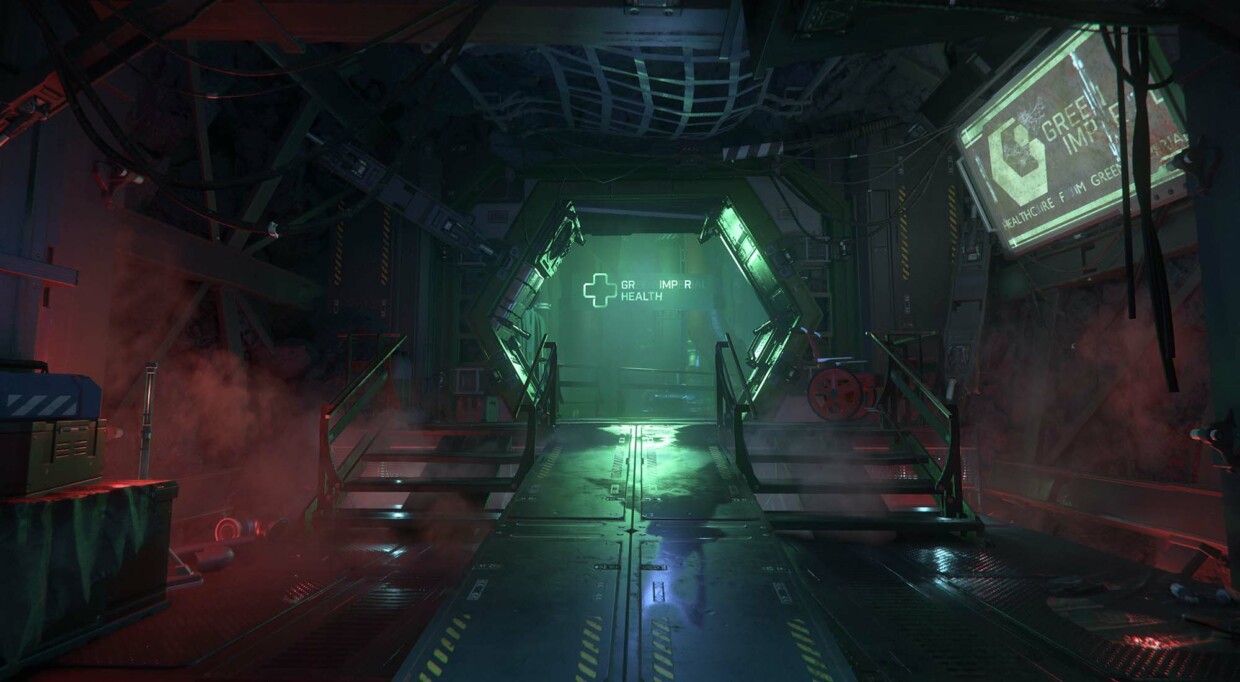 GrimHex Clinic - The verse's outlaws got their own version of high-quality healthcare at the GrimHex landing zone. This surgeon facility will allow players with a dubious reputation to respawn in a "safe" environment among their peers!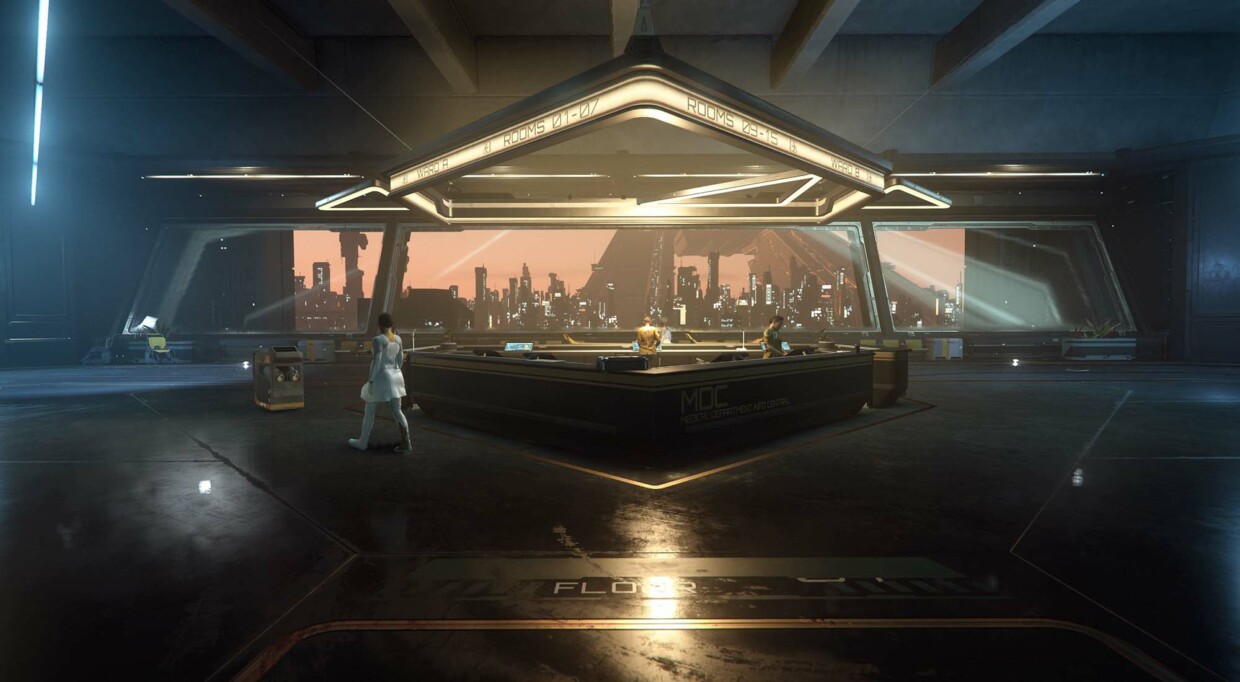 Lorville Hospital: Maria Pure of Heart - The austere presence of the Hurston family can be felt throughout this vast hospital located in the Lorville landing zone. The Montreal team has been working tirelessly for a whopping 6 months to get this colossal medical facility up and running.
Maria Pure of Heart MedRoom - One of the medical rooms located in the upper wards of Lorville Hospital, where players can respawn after death and treat their injuries.

Maria Pure of Heart Concept - An early concept for the Lorville Hospital lobby area.

Area 18 Hospital - This hospital location offers similar gameplay loops to previous released locations: the ability to respawn, treat injuries, purchase life insurance and more. Its distinctive palette and architecture fit right in with Area 18 LZ.

Area 18 Hospital Wards - The upper floor of the Empire Health Service medical facility, complete with a nurses' station and wards with multiple medical rooms ready to welcome patients.
Derelict spaceships
Discovering worlds through crash site adventures
This early concept art of a derelict spaceship used as a centerpiece for makeshift settlements offers a great starting point for introducing more complex gameplay elements on planet surfaces.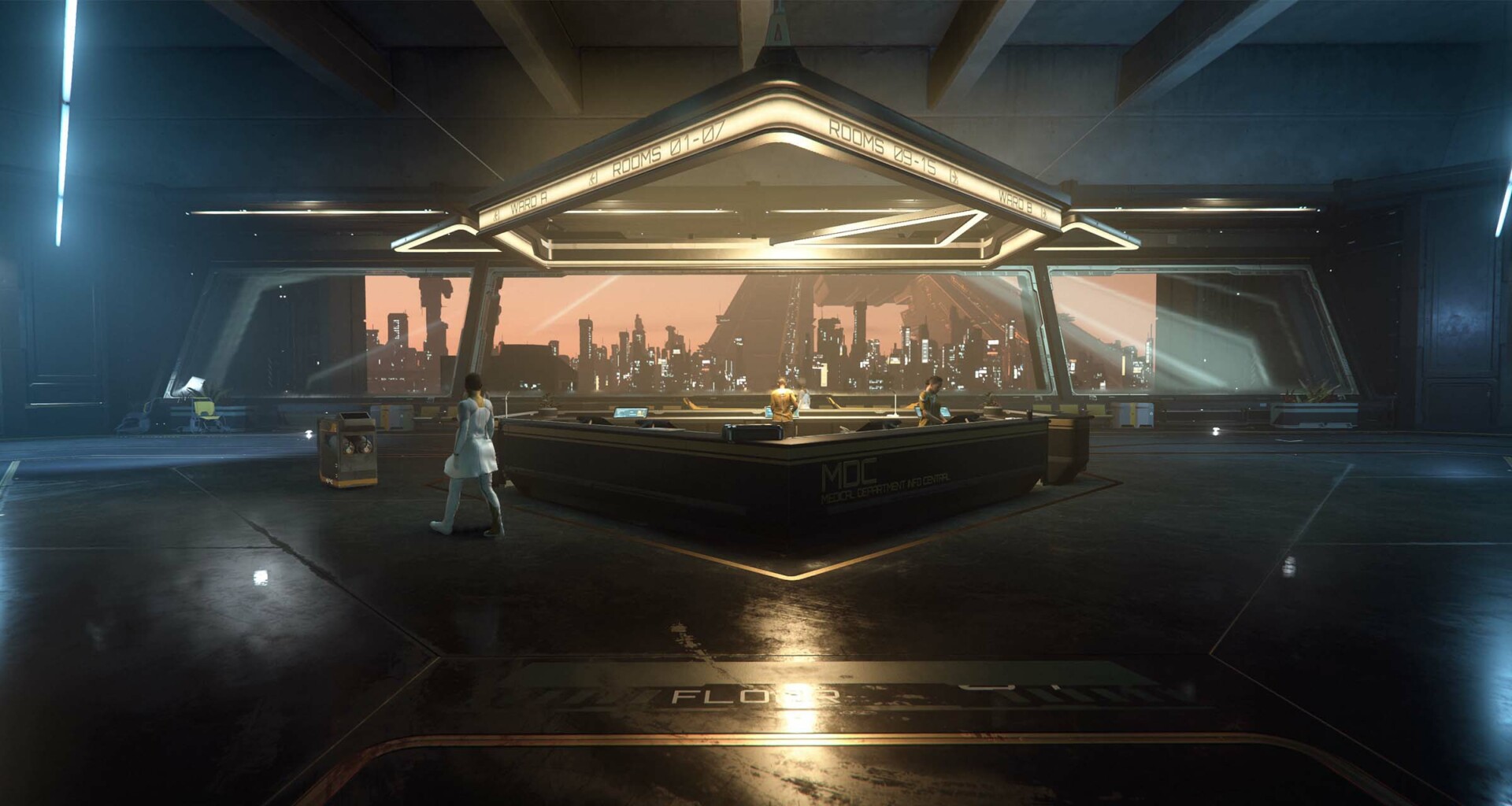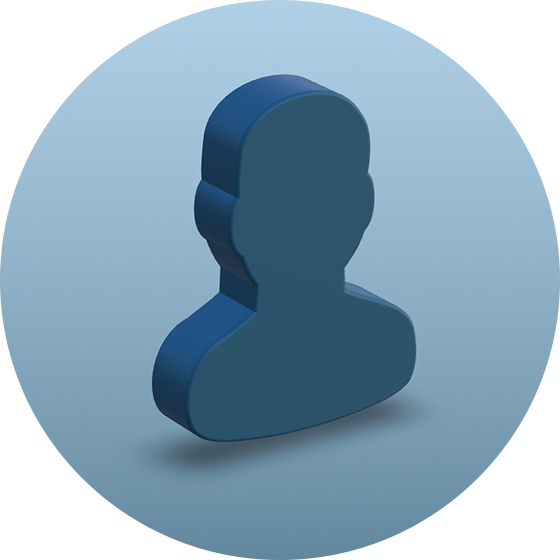 Character art
Conceptualizing a variety of characters with an interplanetary scope
Invent creatures and factions.

Imagine a universe.

Create real-time characters.

Make multiple customizations.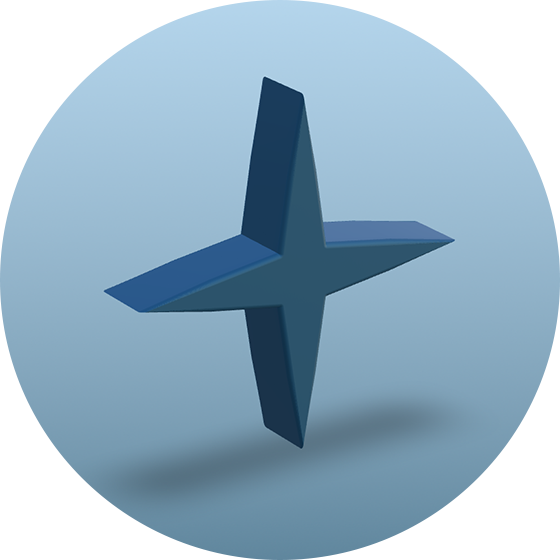 Branding
Building the game verse one brand at a time
Our annual blockbuster event: The Intergalactic Aerospace Expo.

Microtech making an impression on New Babbage.

Drake always makes a statement at its DefenseCon event.

Welcome to the habitats of Orison, the Greencircle.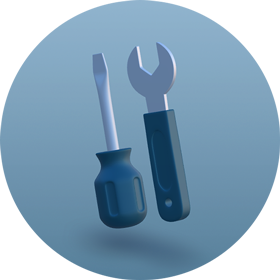 Tools
Tech artists and tools programmers innovate to take game development to the next level
The Mighty Bridge Tool
Using procedural generation to serve the Persistent Universe
Space stations generated through Mighty Bridge, which uses Houdini and modules to create layouts, gameplay elements, overlays and more!
The Houdini simulation tool allows for the automation of a ship's destruction. The process is used to create crash sites in-game.
Clothes - Generate a tarp according to the topography of the elements.

Cables - Easily create placement cables in level structures.

Railclone - Quickly place objects along a line.

Stacker - Automatic placement for objects that can be stacked on top of one another.
An Editor in Continuous Improvement
Enhancing game development with evolving tools and experiences
Fixing usability issues, adding new features and providing support for all our development experts so they can create and maintain game content more efficiently while enjoying their job!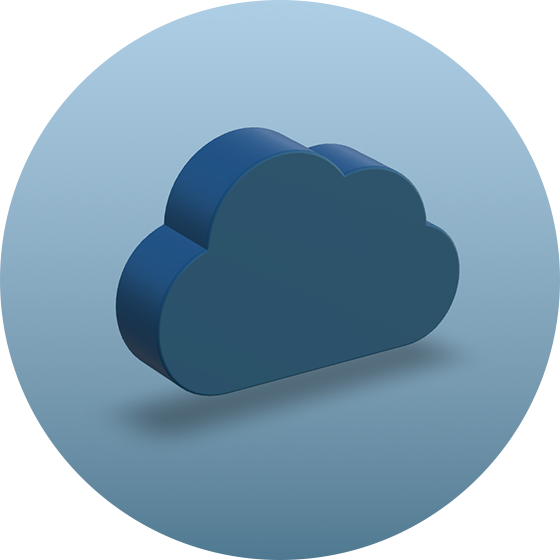 Online services
Building the backbone of the Star Citizen universe
Distributed services for multiplayer game features
Providing the heart of Star Citizen experience
VoIP/FoIP: Face over IP, which aims to provide unparalleled immersion, allows players to synchronize face movements with their avatar via webcam.

Reputation: What you do matters. The interactions players have with other entities in the game affect their reputation.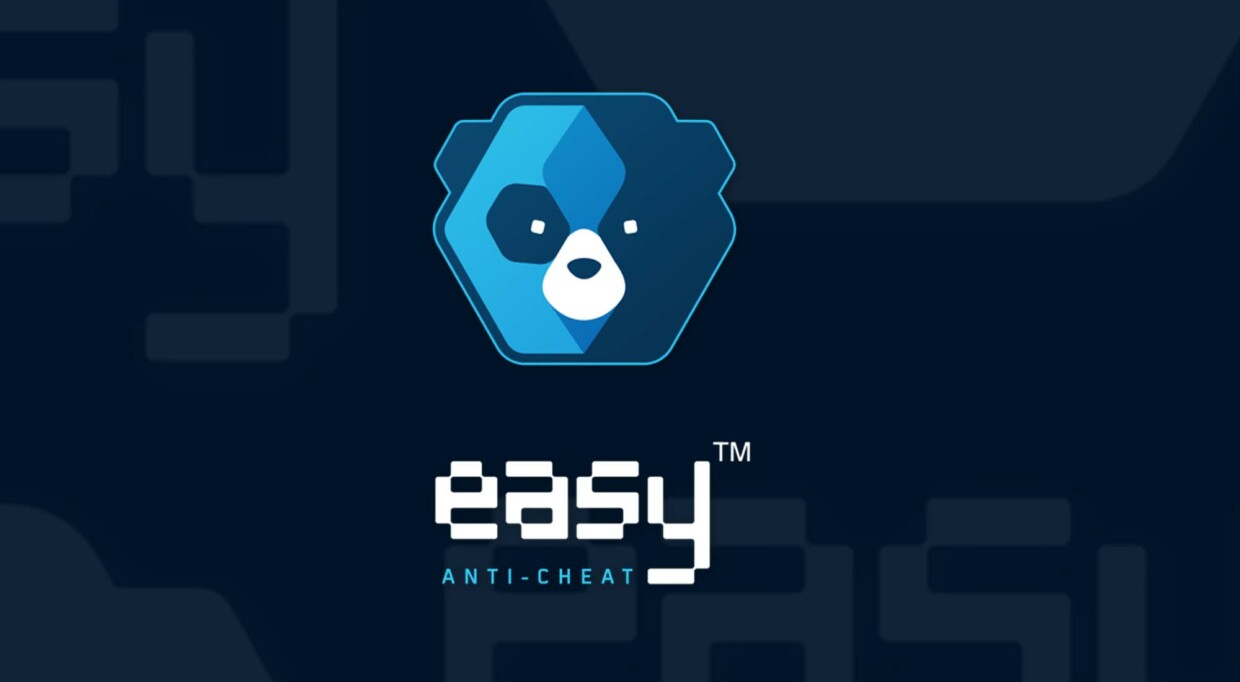 Anti-cheat
Turbulent developers lay down the ban hammer with Epic's Easy Anti-cheat. Defend the player experience!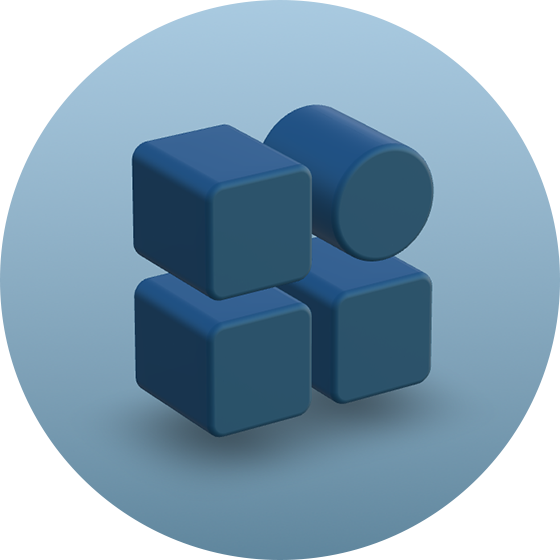 Live Tools
We translate the core backbone into user friendly Tools that help make better game experiences
HEX
Discover an Hexcellent tool, dedicated to the player's Hexperience!
From large amounts of data, Hex's Network operation center enables surgically finding the detail you're looking for.

Split your screen in up to 3 panes to be able to visualize a maximum of data at the same time and make comparisons

Players' inventories, ledgers, reputations and much more Hexciting features!
Explore Star Citizen's underlying tool galaxy
Improbable impact
Unprecedant growth
Since its creation in 2020, Turbulent Games has grown to become a solid team with more than 45 experts.
Extraordinary achievements
The team has already shipped 4 major Star Citizen patches and integrated Houdini into the editor, drastically changing the game development experience in the process.

Exciting gameplay features added
To date, 5 major hospitals, 12 clinics and 12 planetside crashsites have been released to players.